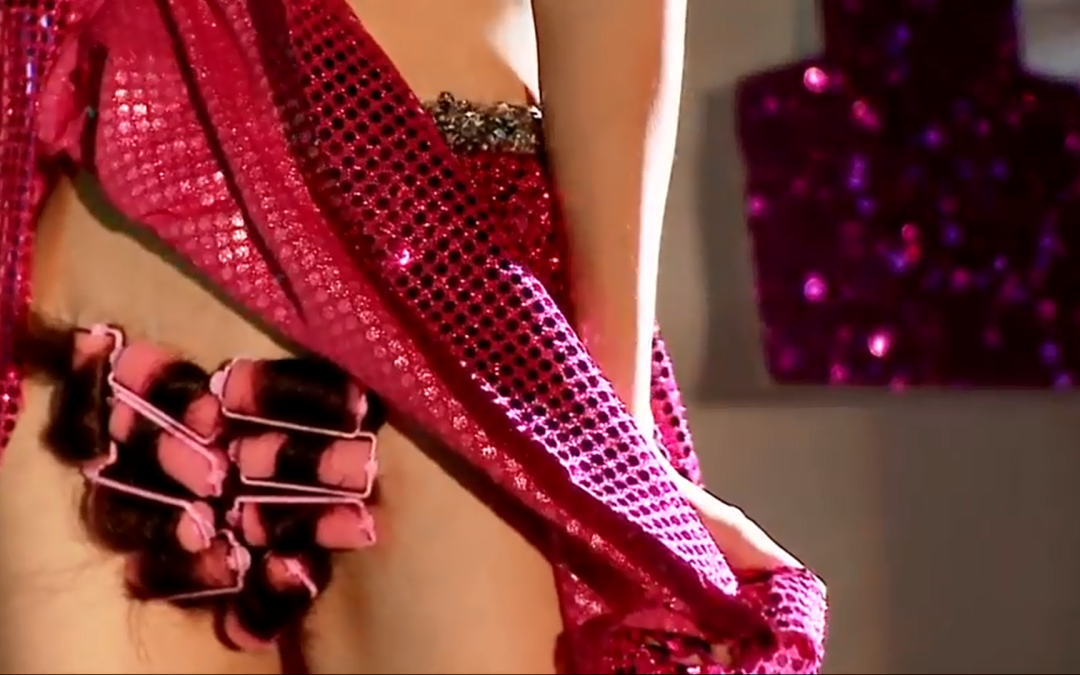 Amanda Palmer & The Young Punx – "Map of Tasmania" Music Video from Amanda Palmer on Vimeo.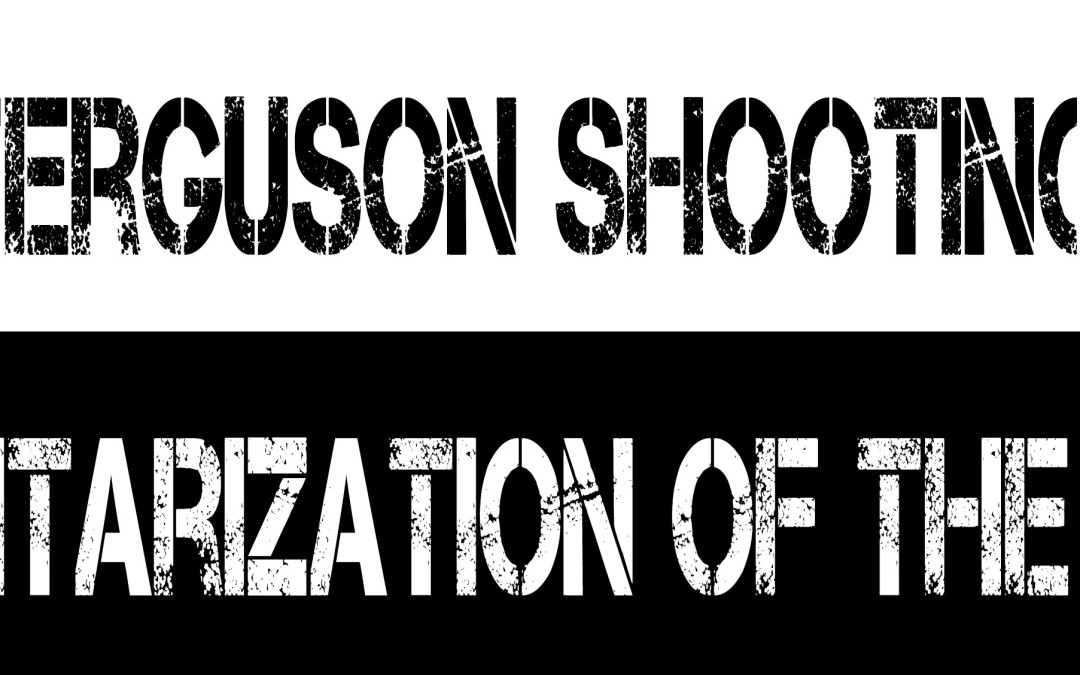 Admittedly this is a much more charged subject then I usually tackle in my comics, but I couldn't watch this moment in history pass and act as if nothing was happening. We have recently seen a number of high profile cases of institutionalized racism and...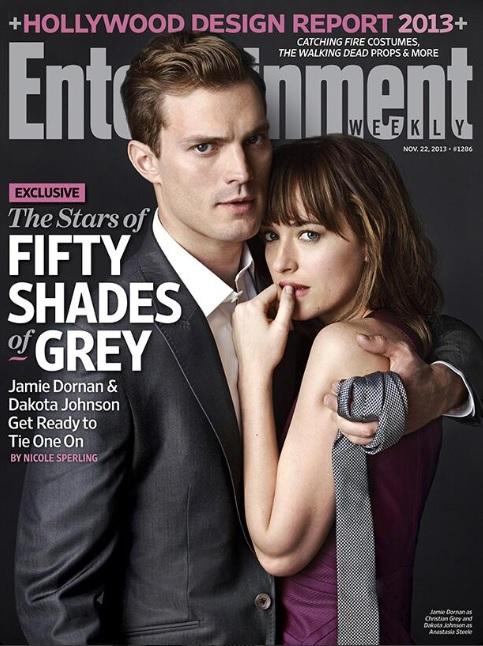 Love it or hate it, you've heard of the Fifty Shades of Grey Trilogy, and unless you've been tied to a bed post for the past month, chances are you've heard about the big screen version set to release on Valentine's Day. Most of the conversations being...