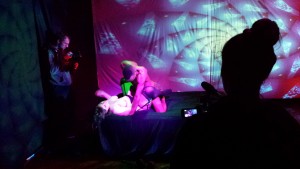 Sensory Fuse is all about feeling good, whether that means cracking up at one of the comics in our e-magazine, learning more about sexuality through one of our articles, or getting off to one of our creative and authentic adult videos.
Our streaming video channel, currently in production, will feature films that offer a unique perspective on sexuality. Some of these films will be completely explicit, while others will contain only brief nudity. What matters is the authenticity and creativity of the message. Our magazine, currently live in beta mode, features comics, articles, and videos that touch on topics of sexuality from a unique and humorous perspective, and is an all ages publication with an adult slant.
We also just finished our first sexually explicit music video, where we teamed up with emerging artists who have a creative voice in the production. We give them a clean version to use for their promotion and an explicit version remains exclusively on sensoryfuse.tv.
 Team: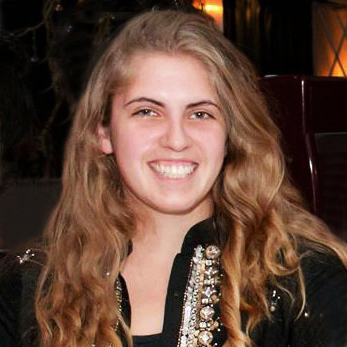 Naomi Rutledge: Founder & CEO, Contributing Writer
After graduating from Harvard on full scholarship, Naomi Rutledge became the Director of Sales of an Alcohol Import and Distribution company which she left because she wanted to create a company that had a positive social impact. After working in operations, marketing and business development for other start ups, she decided she was ready to strike out on her own and founded Sensory Fuse.
Contact: naomi@sensoryfuse.com / @Naomi_Rutledge / @SensoryFuse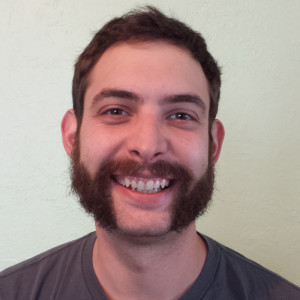 Alex Daponte: Production & Lighting Designer
After working full time in NYC for Phantom of the Opera among other Broadway productions, Alex began to branch out into film production and lighting at Screen Gems and Tripeg Studios. He now manages crew and designs lighting for arena scale events between Boston and NYC.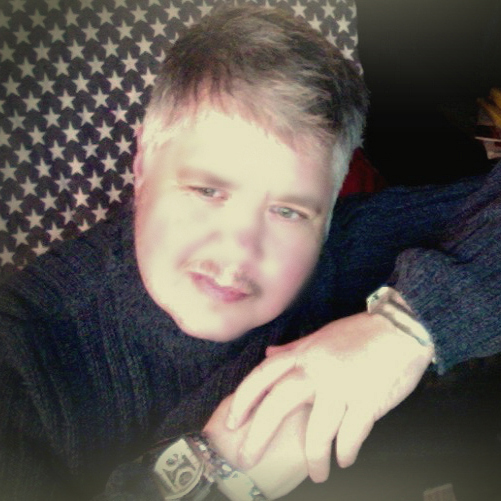 Michael Lee: Marketing Manager & Contributing Writer
With a degree in Journalism and an MBA, Michael has been a consultant for over 20 years in the area of marketing, social media management, PR and design. He has written for newspapers and been a contributor to several blogs writing about social media management and marketing, as well as his blog: A Gentlemen's Life.
Michael is a strong advocate for the transgender community and seeks to write in a gentle and honest way about the struggles and insights shared by this community. Michael hopes that the sharing of his personal experiences and struggles will be of benefit to help everyone feel a common bond beyond gender identity or orientation.
Contributing Writers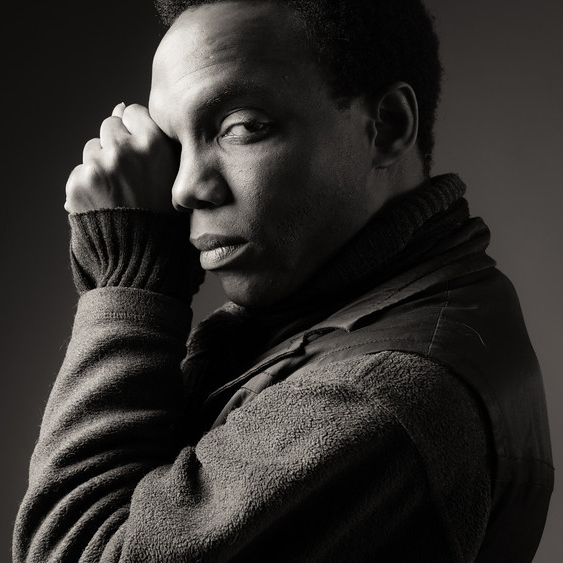 Adhimu Stewart
Also known as Mindbender Supreme, Adhimus Stewart is a musician/journalist/renaissance man from Toronto, Ontario, Canada, who  has interviewed people as diverse as Kanye West, Nas, RZA, Ghostface Killah, Raekwon and Method Man of Wu-Tang Clan, to Pharrell Williams, George Clinton of Parliament/Funkadelic and Victoria Zdrok, famous Playboy/Penthouse model and doctor.He is also beginning his journey as Malcolm Lovejoy: Professional Love Maker, the identity and title he has chosen to express his goddess worship feminist pornography, which began in March 2014. Open-minded and open-hearted, Adhimu would like to share his delicious discoveries and bring a special perspective on sexuality, technology, intimacy, erotica, love, life and the world we live in to all you wonderful readers of Sensory Fuse. One love!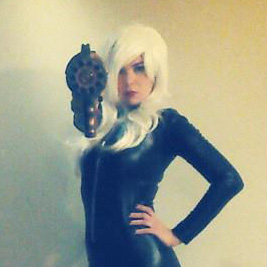 Polar Vortex
Born in the USSR, Polar Vortex spent most of her formative years in Boston. About 5 years ago she became heavily involved in the electronic music industry. Starting out as a promoter, she and the Music Ecology team produced over 200 shows exposing Boston to a variety of international, national and local talent. Now retired from event production, she continues to work in the industry as the Director of Hospitality for Together Boston – an annual week long celebration of music, art, & and technology. You may also find her doing some marketing tricks with the Seclusiasis / Slit Jockey Records label family. In her spare time she enjoys inappropriate humor, nerd culture, traveling, and younger boys.
Contact: @polarvortexxxx, Instagram: @bestgirlintheussr, polarvortexxxx.blogspot.com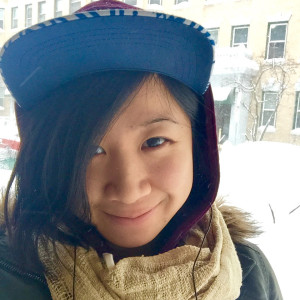 Theresa Phung
Theresa is a student at Emerson College, majoring in Journalism and minoring in Philosophy and Literature.She has been published in a variety of online publications ranging from food to dating advice. As a reporter, Theresa believes in authenticity, diligence, and that all change starts small.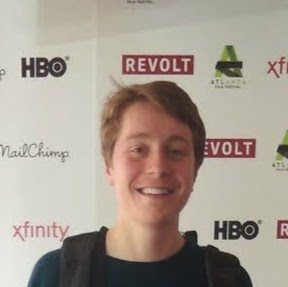 Noah Grossman
Ever since he grew out of bedtime stories, Noah's got his fill on park benches, greyhound buses, under beds and through picket fences. But just because he wants yours doesn't mean he hasn't got his own. Currently, Noah is traveling the South, gathering material for a story called "Mom and Dad and the Flat Screen TV". He also has a couple scripts in the works. He believes that filmmakers, above all else, should do cinematic things, which isn't hard when you're surrounded by marshes filled with alligators and people hardened by hurricanes. He doesn't claim to know what's next, just that when the plot twists, he'll be ready.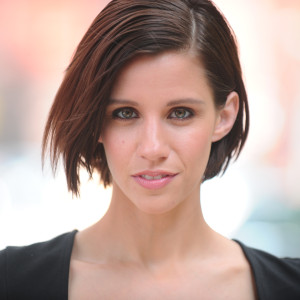 MaryBeth Schroeder
Living between the US and UK, MaryBeth's lifestyle is purely creative.  Her main interest is in the expansive quality of the human personality.  With a background in movement and gymnastics, she is also experienced in the regenerative nature of the human body.  She is represented as an actor by Simon & How Associates in London, has ten years as a professional model under her belt, writes and directs Casual Hex (a surrealist comedy web series) and her theatre roles in NY have all utilised her ability to build expression with the physical body.  She currently studies classical singing and has a soprano repertoire in three languages, has played clarinet since age eight and twice toured the East Coast with her guitar as an indie singer-songwriter.  A true believer in willpower, she reads tarot cards professionally.  You can see MaryBeth on TV in Scorned: Love Kills, Morgan Spurlock's Seven Deadly Sins: Greed and in the Diplo/DJ Fresh music video, Earthquake.

Contact: @YesMaryBeth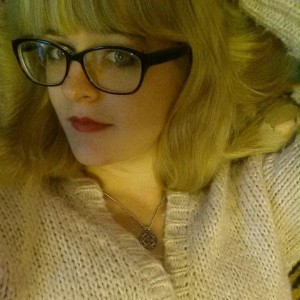 Devan Johnson
With a BA in English and Creative Writing, Devan Johnson has written for a number of online publications on the topics of travel, finance, and inspirational biographies. She is currently working as an intern with The Center for Sexual Pleasure and Health, and preparing to pursue a Master's degree in Women's and Gender Studies. With her passion for education and erotica, Devan hopes to help make sex education more honest, accessible, and most of all fun for people of all ages.
Contact: @devanitely