Teledildonics is more than just a funny word. It's a funny concept. It encompasses any sex toy that can be controlled by a computer and it leads most people to thinking about Demolition Man. But with the rise in online dating and technology that lets couples connect over great distances, it is not surprising that many people would be looking for a way to get physical with their long distance partner without shelling out the cash for a plane ticket.
I recently had the opportunity to speak with the woman behind a promising new device named "Touch in Touch." The idea came from her own personal experience of being in a long distance relationship and now she wants to share the device she and her husband created with the world.
"My husband is an electronic engineer and I have years of experience in mobile software testing. We also have many technical friends so when we realized we had this problem we thought that we could be the people to solve it" Ivette explains.
Using this technical expertise they fine tuned a touch sensitive vibrator that could be controlled by an app through your smartphone or simply by pressing on the silicon tip at one end.
"We've been through 8 models now. We didn't want to do it like you see often in Silicon Valley, with just a cardboard cut out and a great idea. We wanted to take this very seriously, build a real model."
And so they have.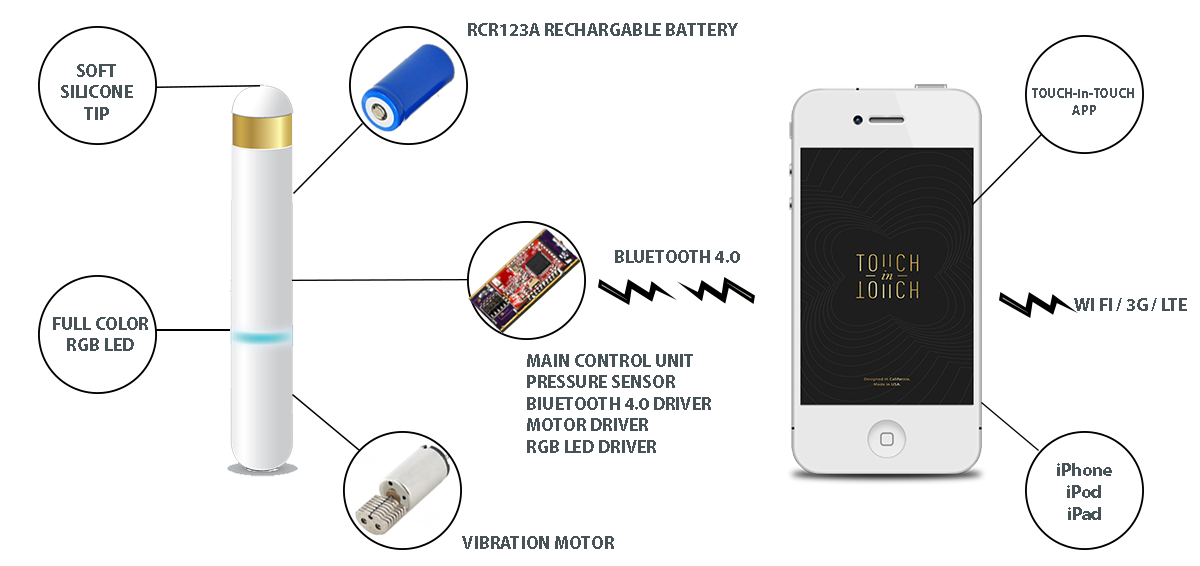 "We created our own hardware for the device and we included functionality that will come into play further down the road, so that when our software updates through the app, you will discover new features that you never knew existed."
They see this device becoming popular not only for long distance couples, but also for online dating. "Love over the internet is becoming more and more popular. We want to give people a way to connect physically before they ever meet in person." The app can run in the background so that users can communicate through whatever program they normally use, like Skype, Facetime, or just a regular call.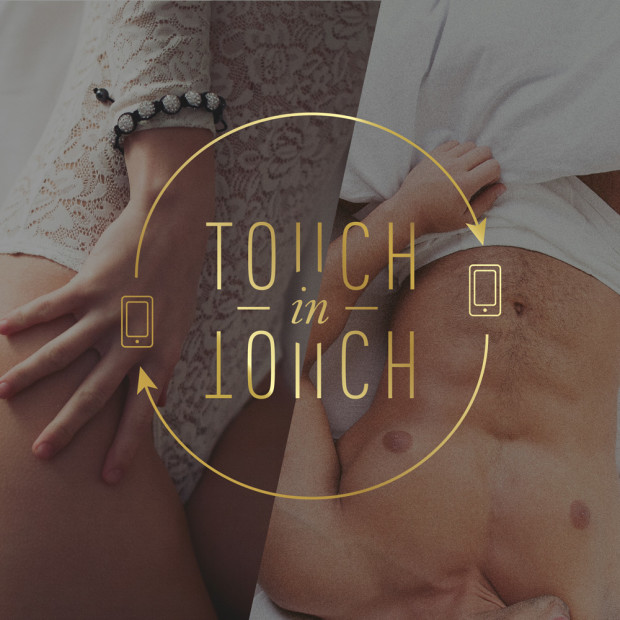 Of course there are already devices that work with online dating sites but they can be a bit complicated to use. "For us, simplicity is very important. The app is touch and motion operated in an intuitive sense, and for the toy we chose the bullet design because it is the most classic and popular. For the men we pair this up with a silicon sleeve." Touch in Touch also includes intuitive color visuals to easily understand the strength of the vibration you are sending your partner.
Other devices have a tendency to only be able to replicate intercourse instead of the true spectrum of physical interaction. "People have different moods, and need time to get ready for sexual contact. There are many different factors. [With Touch in Touch] If one partner is not ready, then one can satisfy the other."
Of course not everyone is ready for a product like this. Several prototypes were given out to volunteers and while many responses were enthusiastic, some were much more wary:"Where do I put this? No, don't tell me"…"What will I tell my wife, maybe I don't need anybody." The younger volunteers seemed to pick it up more quickly.
While the tech-savy generation might be quicker to jump on board, concerns about privacy span the age spectrum. Touch in Touch completely understands this and they have created a unique system to ensure that your session remains private.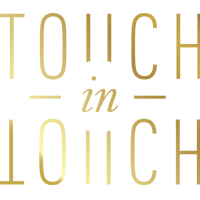 "We don't keep any profile on users. When two participants decide to connect, an access code is generated that will only be valid for 24 hours. This access code allows only two people to enter into the session."
Overall I sense from Ivette a very romantic notion to this. "This is a device that you can share love with. You can send a haptic or even a visual message to your partner throughout the day, just to let them know you are thinking of them."
Touch in Touch hopes to have their device ready to ship by Christmas but this will depend on the response they get from their Indiegogo campaign. If you are interested in learning more about the product or donating, you can check out their campaign here. But hurry, because the campaign ends Sept. 15th.